Back-End Development Outsourcing in USA
---
We are a back-end software outsourcing company based in USA (Miami, Florida). Our main goal is to help our clients to hire the best back-end developers to boost their projects.
We offer quality back-end development services, putting at your disposal an experienced team of developers.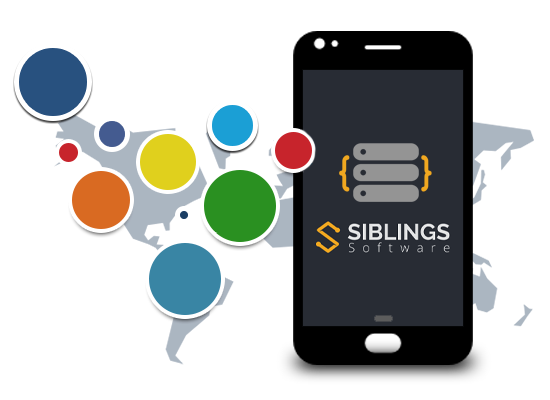 Back-End Development Services
We offer high quality back-end development outsourcing services to clients worldwide.
With a strong and experienced team of expert back-end developers, we offer development outsourcing services for all types of software solutions.
Back-End App
Development Outsourcing
Back-End Web

Development Outsourcing
Hire Back-End Development Teams And Back-End Developers
Matched with your industry, technology and company culture.
Do you want to outsource Back-End development?
If you need to outsource back-end development we can help you.
Custom Back-End Software Development
If you need to outsource your back-end project, we can help you.
Redefining back-end software outsourcing experience.
Why choose us?
We develop fast, beautiful and secure back-end software solutions.
Back-End Development Outsourcing
Why outsource back-end development?
Benefits of Back-End Development Outsourcing
Choose us as your
Back-End Development Company
in USA
USA Back-End Development Company
We are a premier US back-end development company. We are dedicated to providing reliable, efficient and quality software development outsourcing solutions to clients worldwide. With our expertise in back-end technologies, we specialize in building the foundation of your applications, ensuring seamless functionality and optimal performance. From database management to server-side programming, we are committed to providing reliable and scalable solutions that power your business growth. Trust us to handle the technical complexities while you focus on your core objectives.
Click on the following link if you are looking for a back-end development outsourcing company in Argentina or LATAM.